5 Factors to Consider When Going with a Local Advertising Company
You'd think more conventional forms of advertising would be out of date in an age where the entire world is at our fingertips, but that is certainly not the case.
Auto rickshaw advertisements continue to be one of, if not the most efficient means of reaching potential clients, particularly for small firms.
An analysis found that the chance of a profit return from auto rickshaw video commercials between three and six months was 70% and as high as 86 percent over three years.
Then why are we so susceptible to the messages in rickshaw advertising?
This article will familiarize you with auto rickshaw video advertisements, examine the factors that make them so potent, and discuss what are the 5 factors to consider when going with a local advertising agency.
5 Key Pointers to Consider Before Choosing Advertising Partner
A strategic alliance with an advertising firm might be quite beneficial. Here are five factors to think about when choosing the local advertising agency for your company.
Check the Prices and Working
There are an increasing number of "agencies" that are essentially networks of contractors dispersed across the nation or the globe. However, just because this type of distant collaboration is now available thanks to the Internet doesn't imply it's a good idea.
A full-service advertising agency in Indore optimizes workflow and offers more effective and efficient creative and communication. These agencies have cross-disciplinary skills. The advertisement agency must be based on statistics and what's best for your company rather than the agency's area of expertise. You get a partner that is responsible for deadlines, finances, and outcomes, as well as consistent messaging and a strong, engaging brand. Get the option to select a plan as per your needs.
Industry Knowledge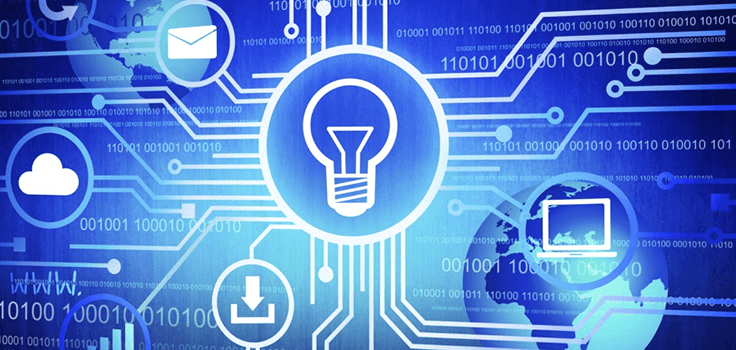 Although it's crucial for your agency to have some familiarity with your market and sector before they start working, they will never be as knowledgeable as you are. A new pair of eyes might be just what you need to differentiate yourself from the competition. You want them to be specialists at what they do.
Examine the portfolio and success stories of a potential agency. Check to see if they are skilled in marketing, communication, and creating memorable brands that customers adore. A competent agency will be able to learn the specifics of the business along the road and may even surprise you with some of the insights they have learned from other sectors.
Creative Problem-Solving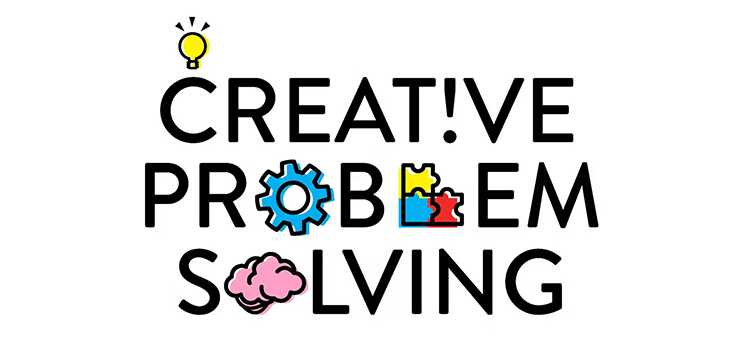 Our creatives are some of the greatest in the business, if you ask us. They approach all they do with original thought and aesthetic integrity, and the results are of the highest caliber.
However, we don't create ads based on aesthetic assertions. No respectable firm should.
A goal is what good advertising is focused on. The art does not exist to serve the marketer; rather, the art exists to serve the advertiser. Your marketing should address an issue that you wish to solve, whether it be growing in a specific demographic, gaining a larger part of the market, or just doing more business.
Select a creative advertising agency in Indore that has been purposefully built to address that issue rather than developed to service the agency.
Research Depth and a Comprehensive Approach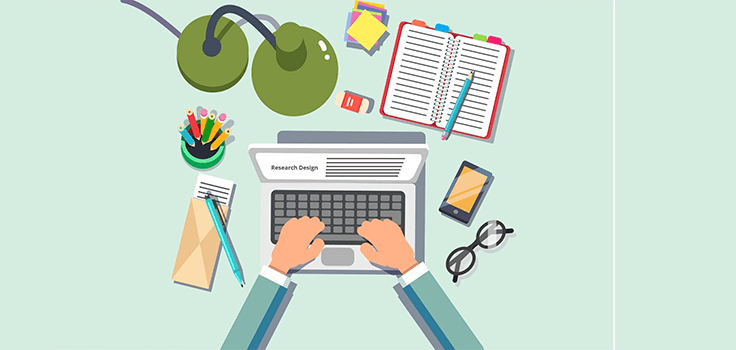 The majority of marketing issues are much more complex than your brand's outward appearance. The ideal agency builds a comprehensive grasp of your company from the ground up. It scrutinizes your area and your target market and gathers all the information it can. It delves deeply into issues and constructs cheap advertising solutions from the ground up so that surface remedies have a strong base.
A competent agency most crucially pays attention. It is aware of your goals for your business and for your marketing, and everything it does is intended to help you reach those goals.
We don't just provide our clients finished work. We establish a partnership in business, learning about the demands both inside and outside your organization and putting that knowledge into everything we do. We are able to give effective marketing and advertising by taking a comprehensive picture of the facts and the scenario.
Cultural Fit
All agencies are different, even those with comparable sizes and offerings. The team that creates it has a significant impact on what you receive, therefore culture is crucial for more than simply a positive working environment. It's essential to ensuring that your advertising reaches its objectives.
A strong culture fit is a necessary component of an effective engagement because of the kind of cooperation we like to establish with our clients—and that we believe all excellent agencies should have with their customers. If we are to work together in a way that is both helpful to us and consistent with your brand, then our beliefs and attitudes must be compatible.
Are you looking for the right Advertising agency in Indore. You can check here to know more.
Conclusion
Last but not least, we want to send out a caution to any organization that tries to get you to sign by applying pressure. Limited-time deals, criticism of the competition, and ominous prophecies about what will occur if you don't change your direction and do what they advise you right away.
They are all typically indicators that an agency is in need of work or is only concerned with making money. There is a reason for this, if their sales techniques are any indicator of how they will present their creativity to you.
Do you want to know more about our services? Get in touch with us right away, and we'll fill you in!