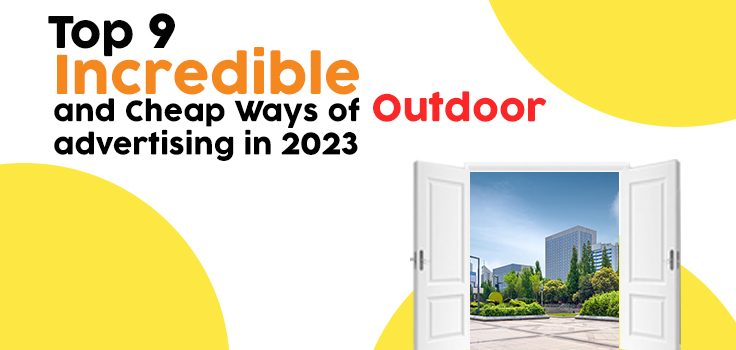 Top 9 Incredible and Cheap Ways of Outdoor Advertising in 2023
At least 68% of shoppers decide what to buy while traveling. How can you profit from that? Enter the outdoor advertising market with the most striking designs possible to make your adverts stand out from the competition. In the absence of you, your rivals will.
What Exactly is Outdoor Marketing?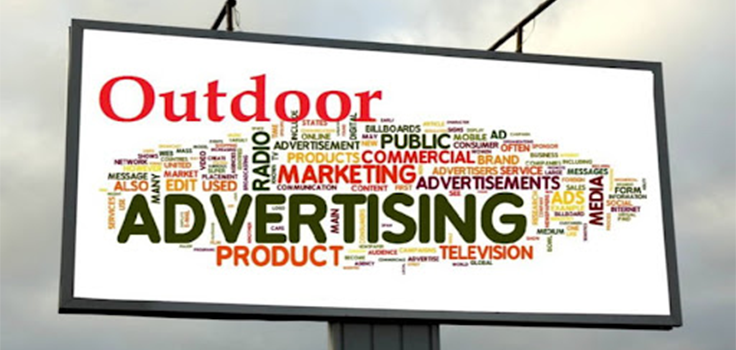 Outdoor advertising, also known as out-of-home (OOH) advertising, is the practice of hawking goods or services in areas that are open to the general public, such as bus benches, sidewalks, or billboards. Outdoor advertising is a cost-effective approach for a company to reach a broad audience of individuals who are out and about. It is an easy technique to reach a large number of people since you can use it to target a certain demographic. Are you still finding the right advertising agency in Indore? But where to invest your money is the important question. In this blog, you'll learn some of the top incredible and cheap ways to advertise your product or service.
Trends in Outdoor Advertising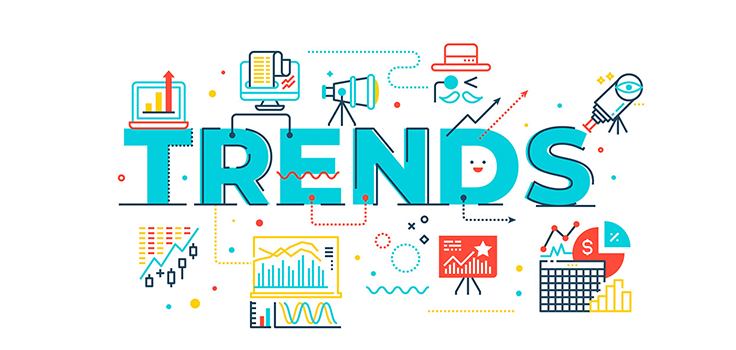 The need for storytelling, the growth of advertising opportunities, the digitization of billboards, interactions with smartphones, artificial intelligence in OOH ads, smart and location-based ads, creativity-driven ads, multi-channel focused ads, and cost-effective ads are among the outdoor advertising trends for 2023.
In the future, roughly 30% of OOH income globally are anticipated to come from digital outdoor advertising.
With trends including narrative in commercials, digitizing billboards, interacting with smartphones, artificial intelligence in advertisements, mobile integration in outdoor advertising, and more affordable advertisements, outdoor advertising made a comeback in 2023. Because they can be readily updated and shown at precise times, digital billboards are growing in popularity. Multi-channel integration is also growing increasingly significant as businesses search for new methods to connect with consumers across platforms.
Top 9 Incredible and Cheap Ways of Outdoor Advertising
What are some of the main ways of outdoor advertising? Keep reading to learn more!
1. Auto Rickshaw Video Ads
What's it? Have you heard about auto rickshaw video ads? If you think it is not possible then you might not be updated with this type of outdoor advertising. Rickshawpedia brings auto rickshaw video advertising in Indore. Do you want to promote your brand or spread your message throughout your local region? Book auto rickshaw video ads and make your business more visible.
2. Pamphlet Distribution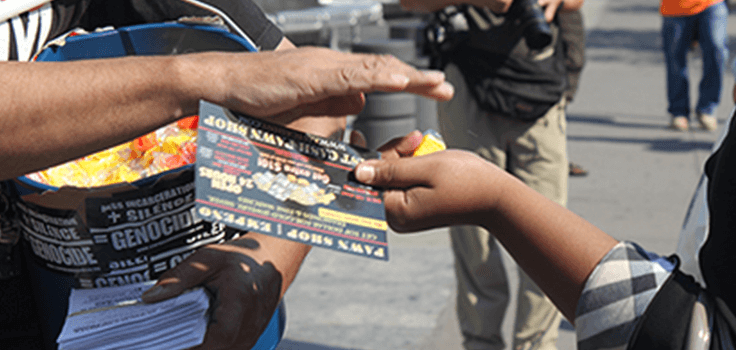 Pamphlet distribution is one of the oldest methods of advertising your product in your local region. One of the most effective forms of direct marketing is pamphlet distribution. Flyer distribution or pamphlet insertion are other names for pamphlet distribution. Paper flyers are given by pamphlet distribution, which is done hand to hand.
The most affordable form of advertising is pamphlet distribution. This marketing strategy guarantees that your message reaches your target demographic while giving you the maximum return on investment.
3. Auto-Rickshaw Banner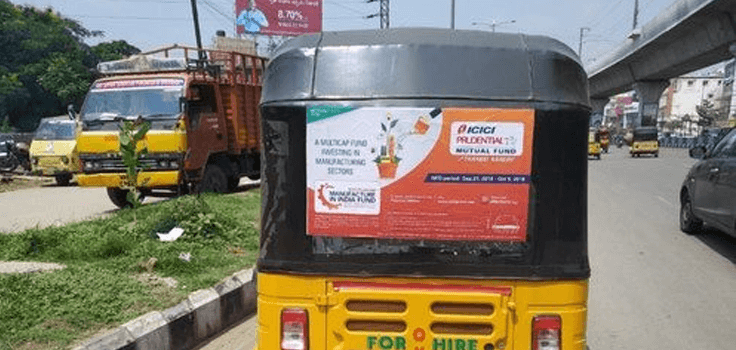 One of the finest methods to advertise these days to spread the word about your goods and services is by using an auto rickshaw banner ads. Businessmen can boost their sales and profits by advertising and marketing their brands in the marketplace. Companies and corporations may profit from a variety of advantages for their business by using advertising services, but they must ensure that they work with one of the efficient firms that provides high-quality advertising services at reasonable prices.
Social advertisement vs Rickshawpedia: Read More
4. Hoardings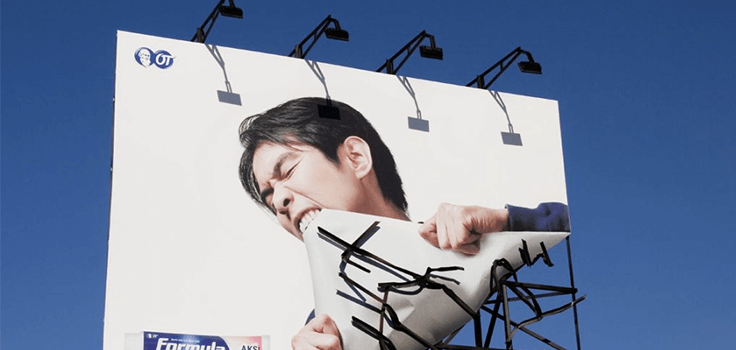 The most well-liked and successful type of outdoor advertising is billboard advertising, which uses huge, printed hoardings to advertise a good, service, or occasion.
Along major roads and highways, where drivers and passengers may clearly view them, billboards and hoardings are frequently erected. Despite being large and noticeable, billboards remain a powerful tool for advertising. They may greatly increase interest in and attention to a good, service, or event when applied properly.
5. Radio Ad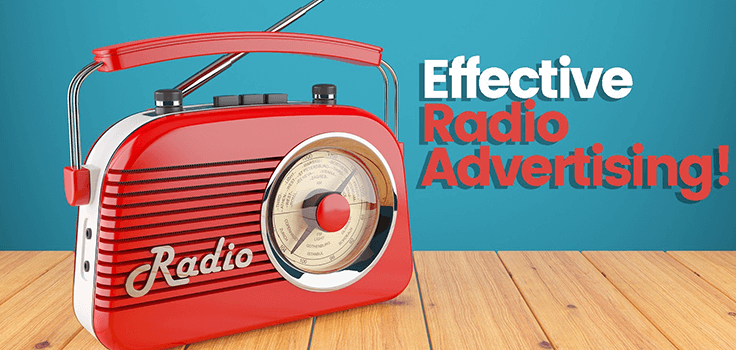 Radio advertising is a great method to expand your company, build brand recognition, and boost sales. You have fewer than 30 seconds to communicate your point. Make sure it is precisely defined. Keep your point as straightforward as you can. What issue are you addressing? When the music's over and the advertising starts, what will entice the listener to tune back in? Your audience-friendly language and voiceover talent are essential. How will the item or service you're promoting benefit the audience? How can it be interpreted such that the audience will be engaged? Make sure to include these points to get better results.
6. Regional Local TV Channel
If local broadcast TV matches your marketing needs, then it gives you speedy results, fantastic pricing, and complete access to all television advertising platforms and stations worldwide! Many local TV Channels can get your goods or services in front of millions of households through anything from sports to news. With a million potential viewers, you'll get the best results.
7. DOOH Ad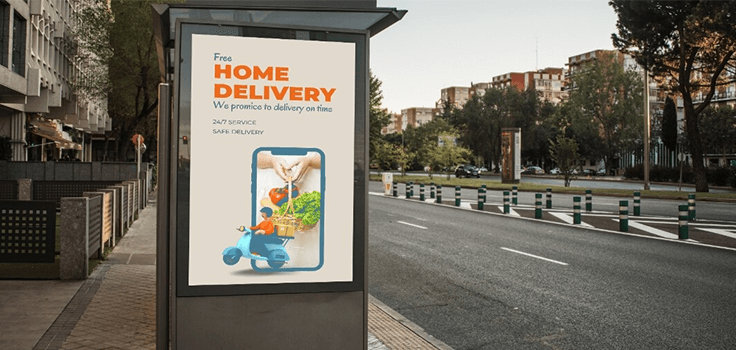 Advertising that appears on digital screens in public places, such as billboards, bus shelters, and digital signage in shopping centers or airports, is referred to as DOOH. By adopting this form of advertising, businesses may connect with consumers while they go about their daily lives and reach a bigger audience. Another digital screen option is auto rickshaw video ads which costs you less and you can select a plan and book auto rickshaw video ads and make your business more visible.
8. Transit Ad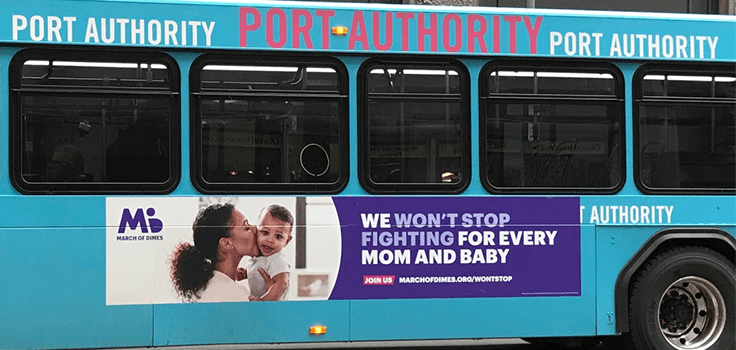 Transit advertising is a type of advertising that is shown in, on, or around public transit systems or hubs. It may be utilized to reach a huge audience each day and carefully target a brand's message. Print posters, digital displays, and audio adverts are just a few of the different media that transit advertising may take. Additionally, it is economical since companies may hire transit media to get a lot of impressions for little money.
9. Tricycle Ads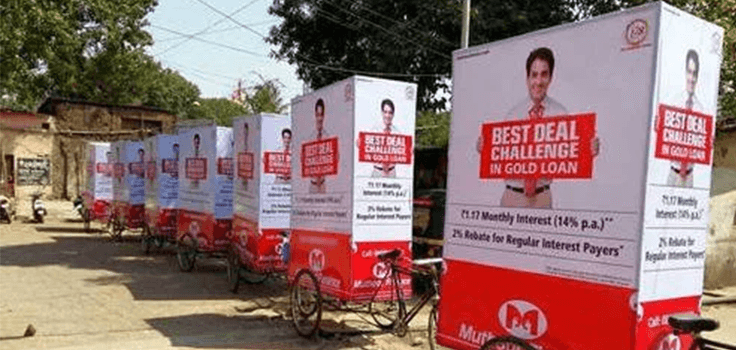 Transit advertising has been proven to provide remarkable outcomes for marketers worldwide throughout the years, which has significantly increased demand for these mediums. There are several new forms of transit channels that may help companies further increase their reach and awareness among the target population in order to satisfy these needs of marketers.
Tricycle Branding is one such innovative media that has rapidly acquired popularity and is now accessible in many Indian towns. In this kind of advertising, tricycles with specific boxes with advertisements ride slowly around the predetermined routes. The advertiser has far greater control over the medium than they could in other transit mediums since these tricycles are designed especially for advertising. The precise locations to be covered and the durations are stotally determined by the demands of the advertisers and the intended audience.
Endnote
For companies of all sizes, outdoor advertising can be a successful marketing technique. These methods can help firms plan and carry out an outdoor advertising campaign that connects with and engages their target audience.
Contact us and book your auto rickshaw video ad today with Rickshawpedia.